Registro Programa Gratuito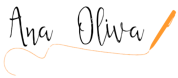 Clase Online Gratuita
CÓMO PUEDES ESCRIBIR,
PUBLICAR Y VENDER TU LIBRO
Y SER EL REFERENTE nº 1
(Los 3 secretos que te contaré durante la clase online te probarán que cualquier persona puede hacerlo, incluso si no tienes tiempo o no sabes cómo organizar todas tus ideas y contenidos)
*Esto Es Una Clase Gratis Y No Requiere Ningún Pago. Descubrirás Las Claves, Estrategias Y Métodos Para Ganar Visibilidad Y Autoridad Gracias A Tu Libro
LO QUE VAS A APRENDER EN ESTA MASTER CLASS
#1
El sistema para escribir de forma fácil y sin esfuerzo tu primer libro... incluso si tienes alergia a la escritura.
#2
Las herramienta que los expertos utilizan para escribir y lanzar de forma exitosa y que tu carrera profesional se beneficie de ello.


#3
Cómo generar ingresos y autoridad desde tu primer libro, incluso sin necesidad de ser un Best Seller, o ni siquiera vender muchas unidades.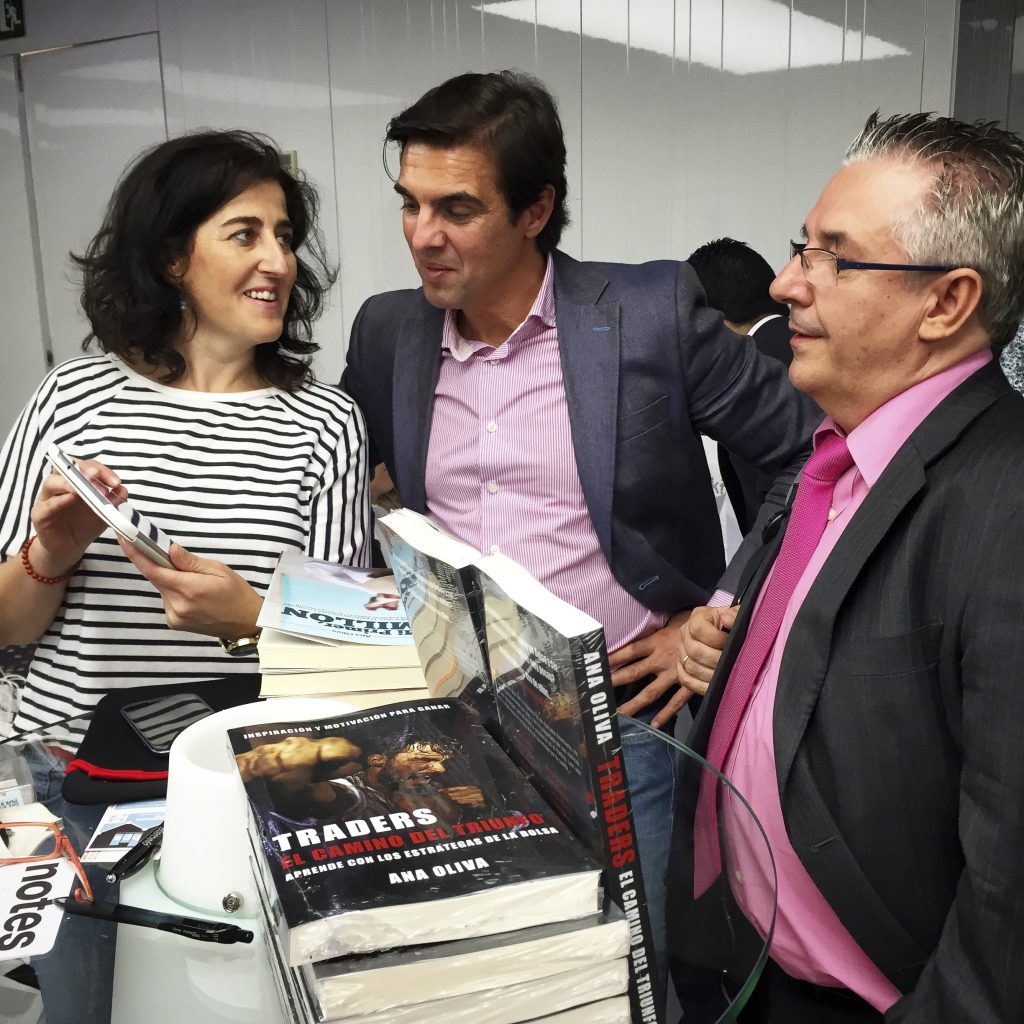 ¿Quién soy?
Me llamo Ana y soy escritora, experta en negocios digitales y biógrafa de Antonio Banderas.
Mi vida profesional cambió con mi primer libro, y quiero que tú seas capaz de replicar mi éxito siguiendo los pasos que yo ya he recorrido. Si eres un profesional del conocimiento o experto, un libro marcará un antes y un después en tu carrera. Eso supone más ventas de tus servicios o productos y aumento de ingresos recurrentes.
Mi primer libro supuso un antes y un después. Esa decisión me permitió cumplir mis sueños y conseguir grandes logros profesionales. Más allá de poner en papel la vida de Antonio Banderas, he podido plasmar en libros las historias de éxito de profesionales del más alto nivel, como Marc Vidal, David Aranzábal, Rodolfo Carpintier, Isra García, José Luis Cárpatos, Alberto Chan y un largo etcétera. 
Ahora quiero compartir contigo de manera exclusiva todo mi experiencia escribiendo, publicando y vendiendo libros para que tú también consigas éxitos profesionales y obtengas ingresos, tanto materiales como inmateriales.
Aprovecha esta formación gratuita y comienza a prepararte
para que tu libro trabaje para ti
Tu libro como legado y como inicio
de tu proceso de ventas
¿No puedes asistir a la próxima sesión? No te preocupes, inscríbete y te enviaré el replay. 
Ana Oliva © 2019
This site is not a part of the Facebook website or Facebook Inc.
Additionally, this site is NOT endorsed by Facebook in any way.
FACEBOOK is a trademark of FACEBOOK, Inc.
Aviso Legal | Privacidad | Cookies | Contacto